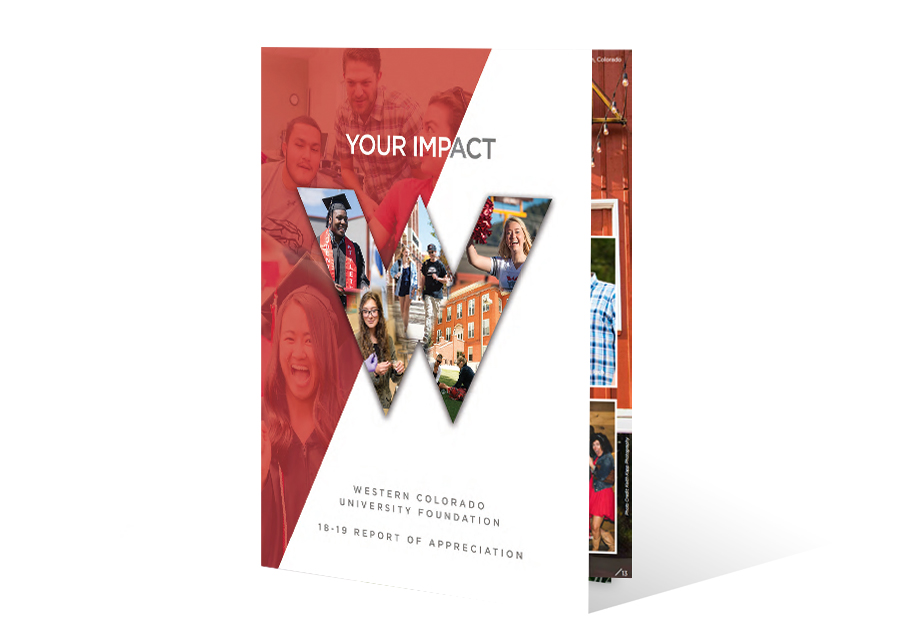 The Western Colorado University Foundation Annual Report has always been a personal favorite. It was a chance to reflect on the year, compile the stories, events, and data from the year, and proudly hand this information out to the many incredible Foundation supporters. Click on the image above to look inside!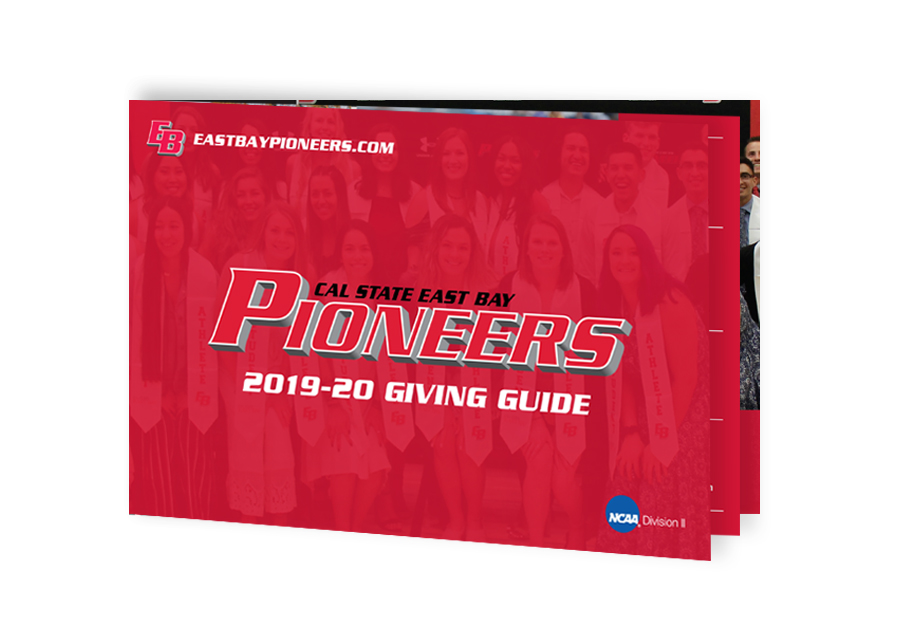 One of the joys of designing a giving guide is that you get to spotlight the cream of the crop and put stories and facts and figures into potential supporters hands so they can know what a difference they can make if they choose to support this specific institution. To see this giving guide in it's entirety, click on the image above.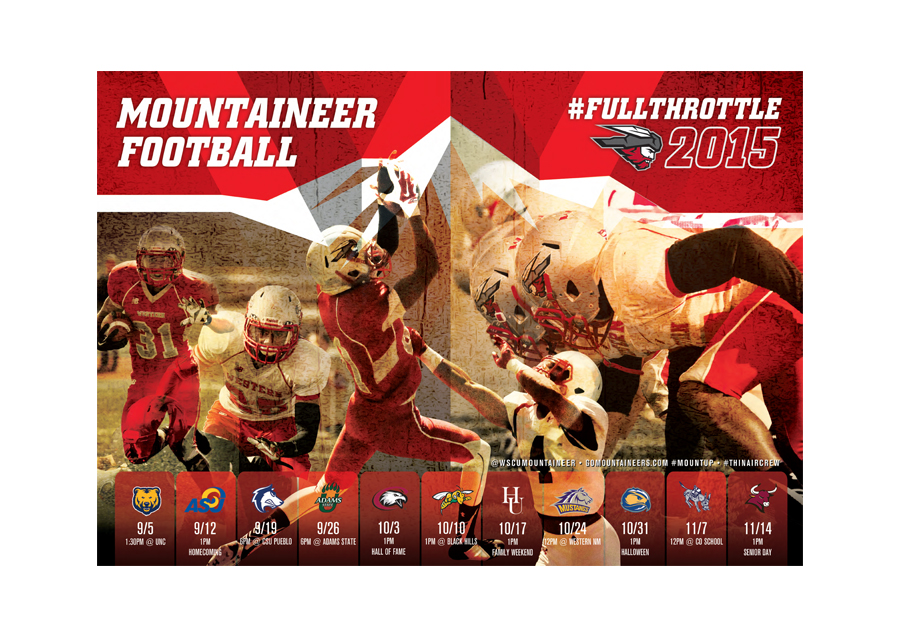 I look forward to this project each and every year. It's one of my top favorite projects that come across my desk. Here are just a few of the posters I've had a chance to design for some of Western State Colorado University's athletic departments. To see a few of the posters, click on the image above.
Gunnison, Colorado post card design.
Alleluia Through It All CD art for Margo Smith.
Mailer for Leah Simpson, Author, Speaker, and Podcast Host.
Marketing materials for Brian Massey Imports in Memphis, Tennessee.
Illustration for Phat Sal's restaurant branding.
Alumin Audio Library logo designed for Brian Fulghum.
Barefoot Media Group logo designed for Jim Cosgrove.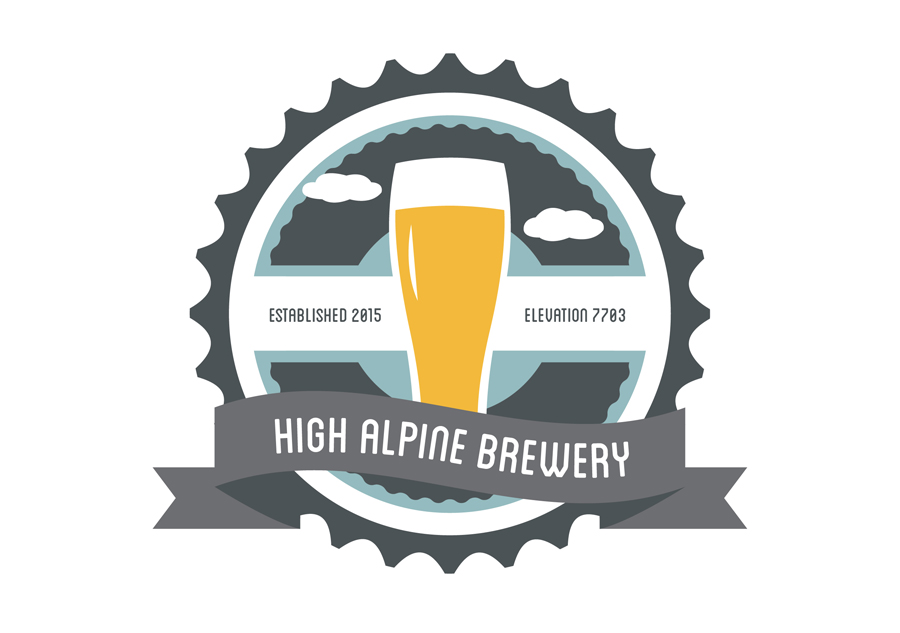 Branding submission for High Alpine Brewery.
Logo design for One Valley Prosperity Project in Gunnison, Colorado.
Logo design for SmartWords Spanish Tutoring in Nashville, Tennessee.
Logo design for Cherish Photography in Gunnison, Colorado.
Here are a few of the marketing materials I designed for Love Story Films including Logo Design, Display Banners, Business Cards, etc.
Banners, tickets, and flyers I designed for Bellevue Baptist Church's Bellevue Loves Memphis thank you day.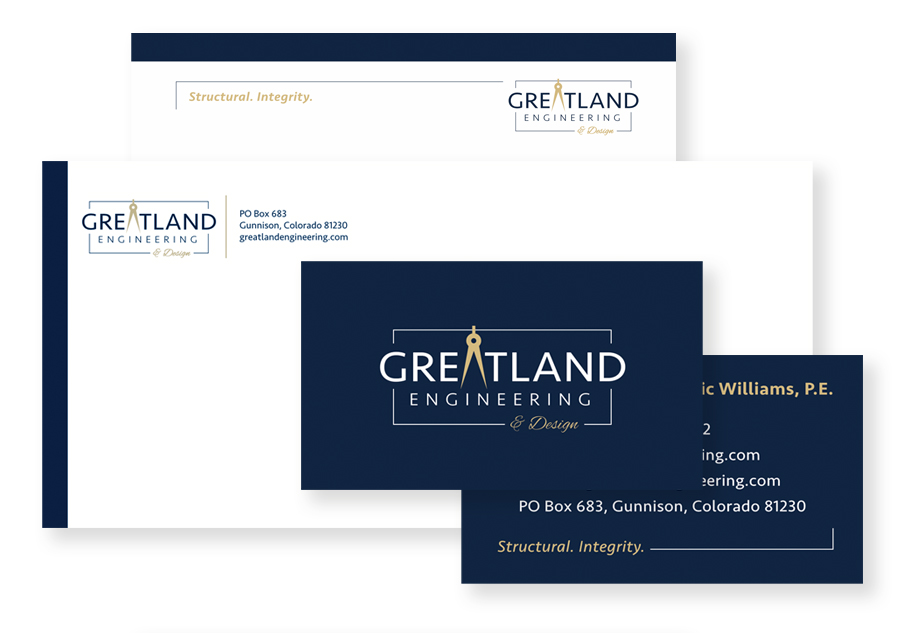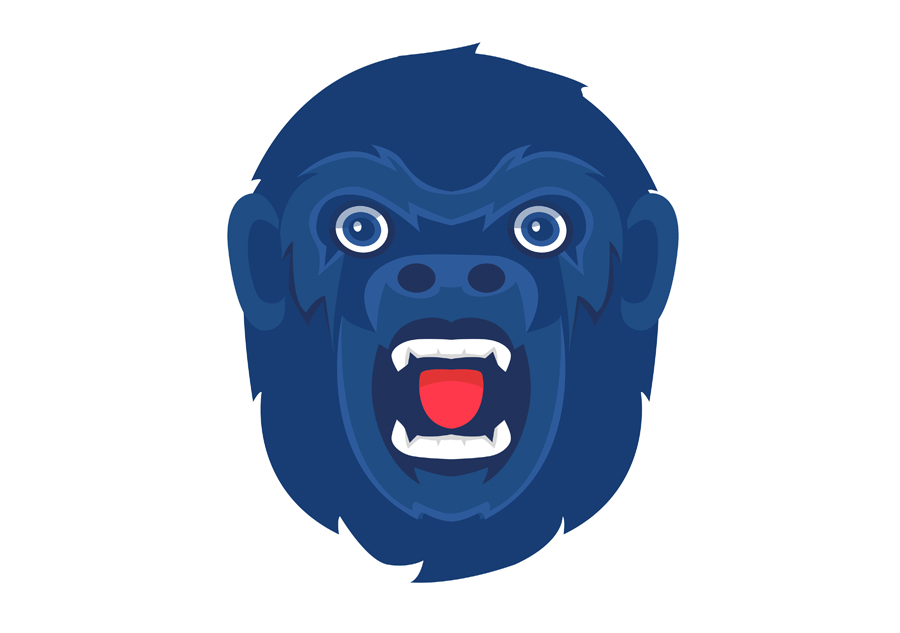 Art for Gorilla Hill Memorial Marathon in OKC.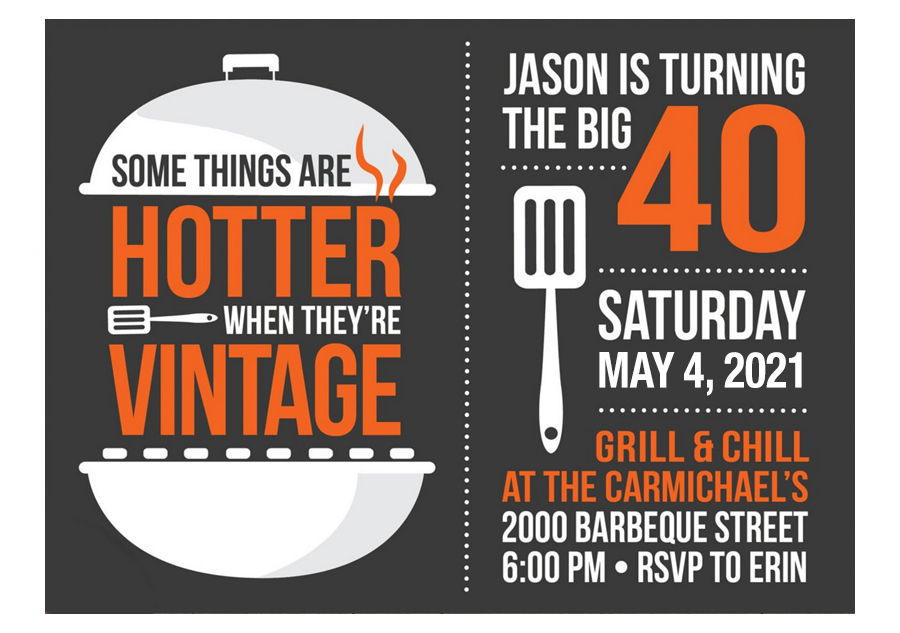 One thing I really enjoy doing is creating custom work on Etsy! If you're looking for a fun and unique birthday invitation, wall print, or printable gift, check out my shop at http://www.etsy.com/shop/PaperNCharm